Toyahvale, Texas, nestled in the foothills of the Davis Mountains, is home to Balmorhea State Park where the San Solomon Springs, one of the Greatest Wonders of the Chihuahuan Desert, flows an amazing one million gallons of crystal clear water an hour. Toyahvale, with its natural spring waters and picturesque mountain background, provides a unique opportunity to experience a variety of aquatic recreational activities while enjoying spectacular sunrises and sunsets.
Swimming
Snorkeling
Scuba Diving
Bird Watching
Mountian Biking
Star Gazing
Photography
Camping
RV Parking

San Soloman Springs Courts
Located in the Balmorhea State Park at Toyahvale, Texas the original San Solomon Springs cottages were constructed by the Civilian Conservation Corps in the 1940's. They were built of adobe blocks which were molded on site, and finished with stucco walls and red-tiled roofs. The cottages were later remolded into an 18 unit motel which is now equipped with 10 kitchenettes, A/C, heat and cable TV.
For information call 432-375-2370
Rates and Reservations call 512-389-8900
TOYAHVALE, TEXAS
Home of Balmorhea State Park, San Solomon Springs
The Toyahvale Desert Oasis And The Funky Li'l Diveshop
Bird Watching
Toyahvale, Texas situated in the northern corner of the Chihuahuan Desert of West Texas is home to San Solomon Springs. The diverse terrain of Toyahvale consists of Chihuahuan Desert scrub along with mighty Cottonwood trees. This abundance of habitat provides excellent birding opportunities year round.
Swimming and Snorkeling
San Solomon Springs swimming pool (with bath house) was constructed by the Civilian Conservation Corps in 1934. The main pool is 214 feet in diameter from which two wings (one has been shortened since) 70 feet by 240 feet project from the center. The depth of the water in the pool ranges from several feet for children to 26 feet in the deepest portion. San Solomon Springs pool is open year round and with a constant water of 74° to 76° you can enjoy this Desert Jewel no matter the season. For swimming and/or snorkeling supplies and rentals contact:
Toyahvale Desert Oasis: 432-375-2572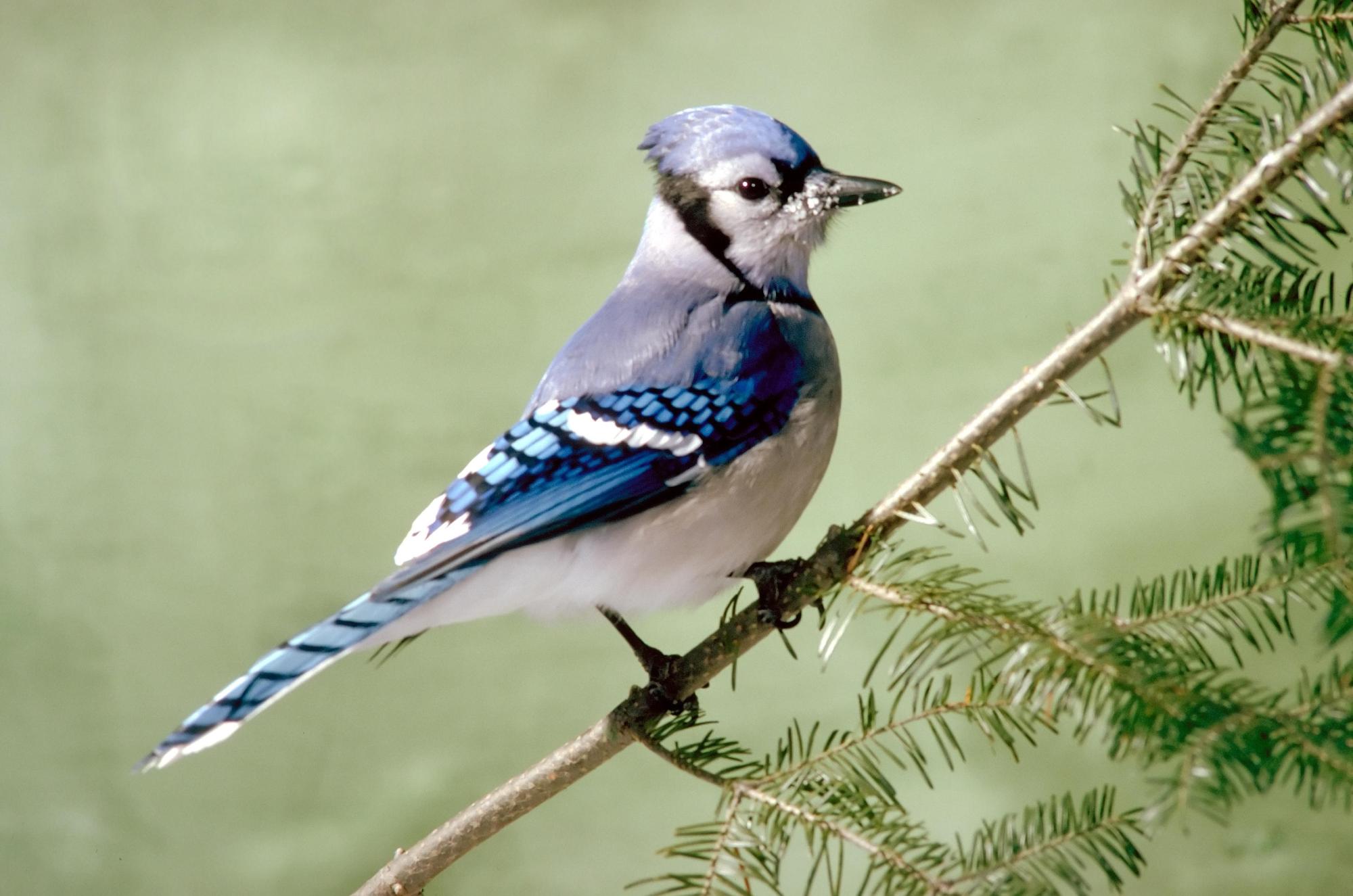 Balmorhea State Park
"In 1933, Congress passed Presidents Roosevelt "New Deal", a program in which the government would employ hundreds of thousands workers in hopes of stimulating the economy. This action created the Civilian Conservation Corps which put more than 500,000 unemployed young men to work planting millions of trees, building truck trails, fire breaks, constructing soil erosion dams, and many other projects such as the construction of Balmorhea State Park, located in Toyahvale, Texas.
For information call 432-375-2370
Rates and Reservations call 512-389-8900
Camping & RV
For camping and/or RV parking information contact:
Balmorhea State Park, Toyahvale, Texas 432-375-2370
SCUBA Diving
SCUBA in the Chihuahuan Desert of West Texas, now how fascinating is this! As unusual as it sounds Toyahvales' San Solomon Springs provides one of the best fresh water dive sites in the western US. The springs, which flow approximately 26 million gallons of pure artesian waters per day, are a constant 74° to 76° year round and visibility ranges from 80 to100 feet. San Solomon Springs host an abundance of aquatic life to include two endangered species, the Comanche Springs Pupfish and the Pecos Gambusia better known as the mosquito fish. Also for your underwater viewing enjoyment while snorkeling, swimming or diving you can enjoy the antics of the soft shell water turtles, the fresh water crayfish along with the Mexican Tetras and large channel catfish. There is also an abundance of aquatic snails. No matter the season San Solomon Springs brings relaxation and enjoyment to your adventure.
For Scuba Gear Rental and reservations contact:
Funky Li'l Dive Shop
432-375-2572
toyahvale@earthlink.net
For Diving rules and Regulations contact:
Balmorhea State Park:
432-375-2370